Logo Design, Medic Brading, Identity
Ludmila Cabral MD. is a pediatrician based in Belo Horizonte / Brazil, who seeks to develop a closer relationship between her and her patients and their parents. The project's goal is to create a brand that is easily identified with the development of children, from birth to adolescence. Simple and direct, with the delicacy of the feminine - symbolized by the flower-, but also the scientism of the profession. Charming and eye-catching, generating value and confidence for those who look at it.
​​​​​​​
Design de Logotipos, Marcas Profissional Médico, Identidade
Dra. Ludmila Cabral é uma pediatra localizada em Belo Horizonte, Brasil, que procura desenvolver um relacionamento mais próximo entre ela e seus pacientes e seus pais. O objetivo do projeto é de criar uma marca que é facilmente identificada com o desenvolvimento de crianças, do nascimento à adolescência. Simples e direta, com a delicadeza do feminino - simbolizada pela flor -, mas também com o cientificismo da profissão. Charmosa e cativante, gera valor e confiança para aqueles que a observam.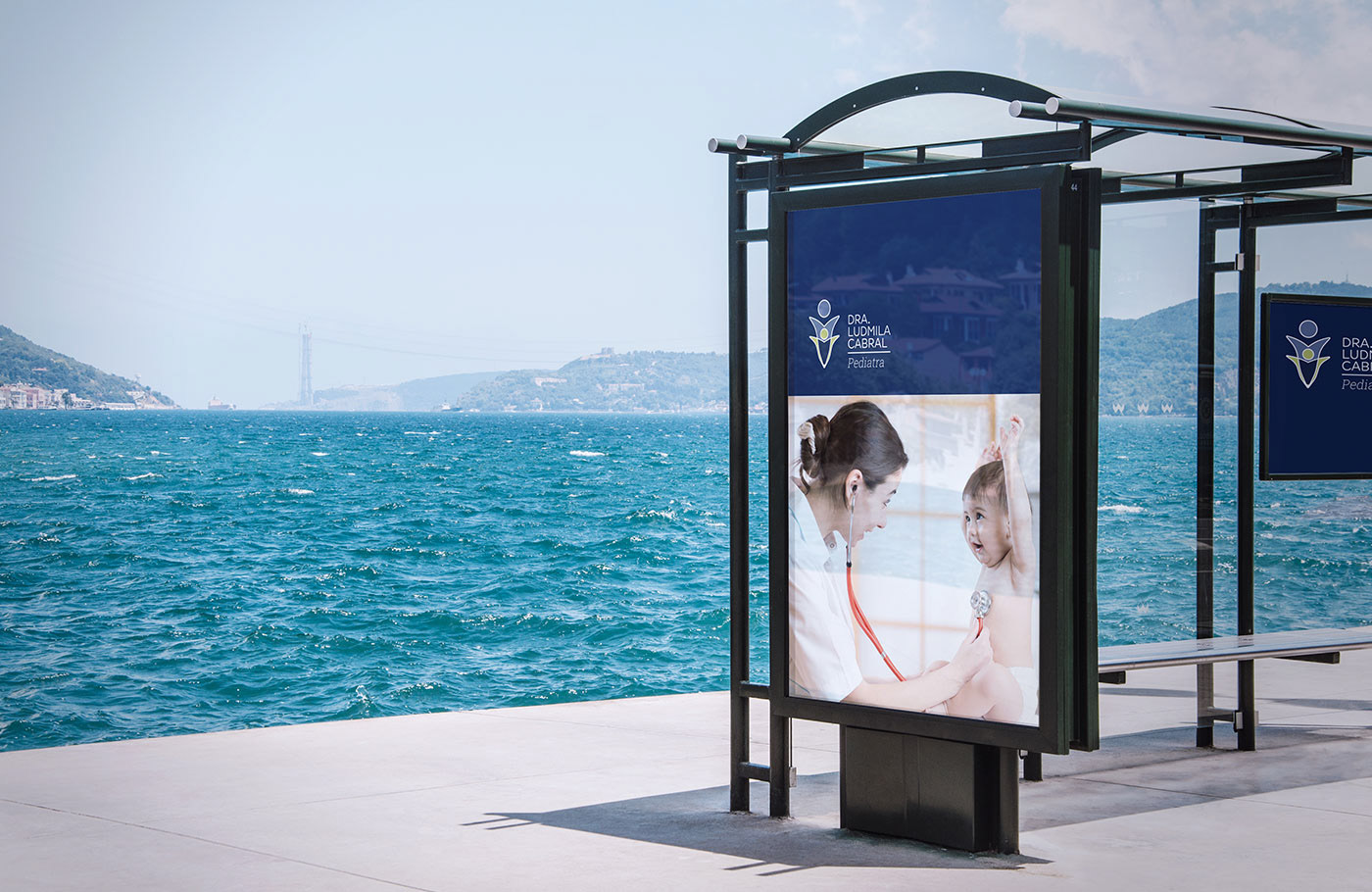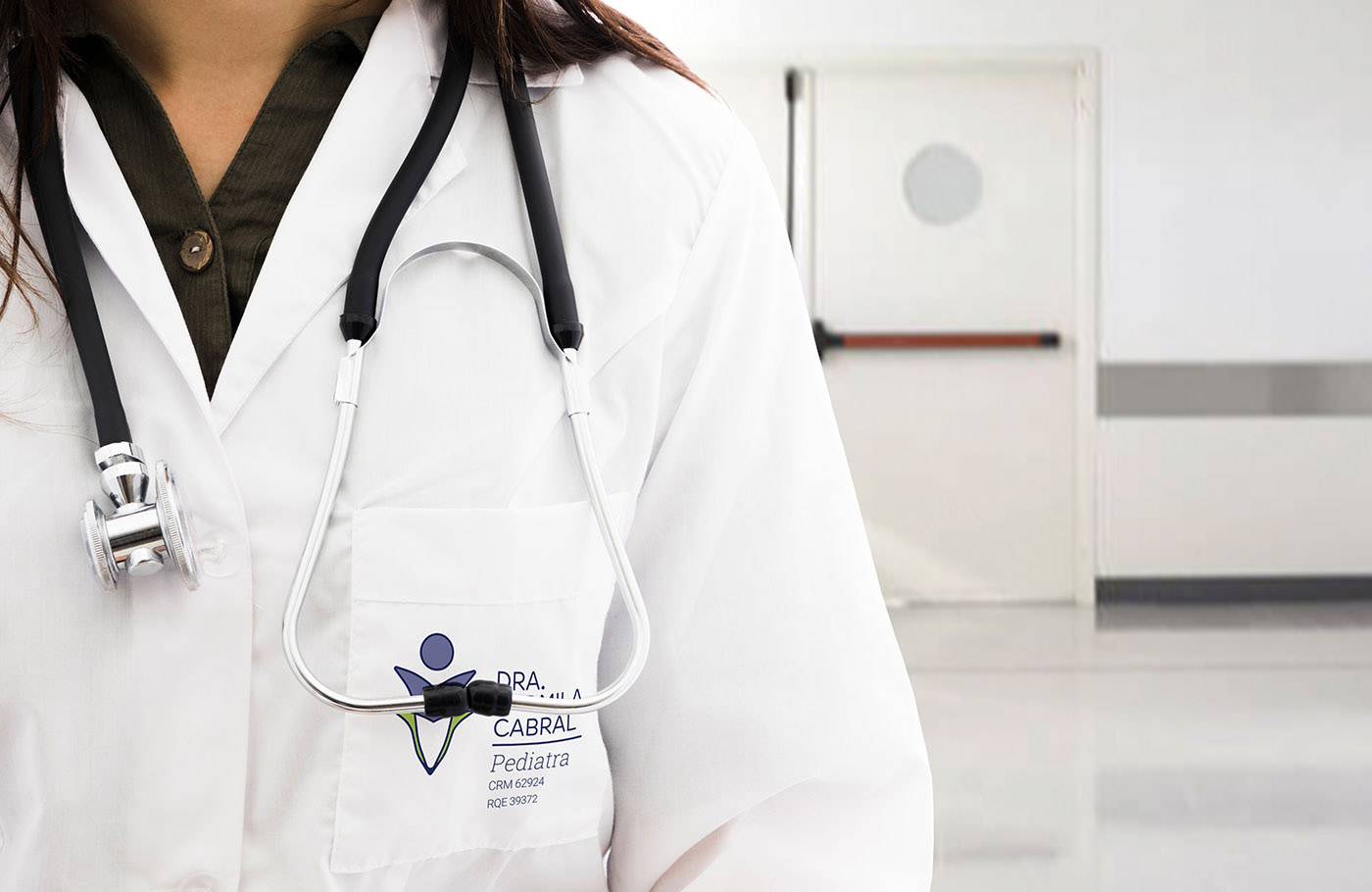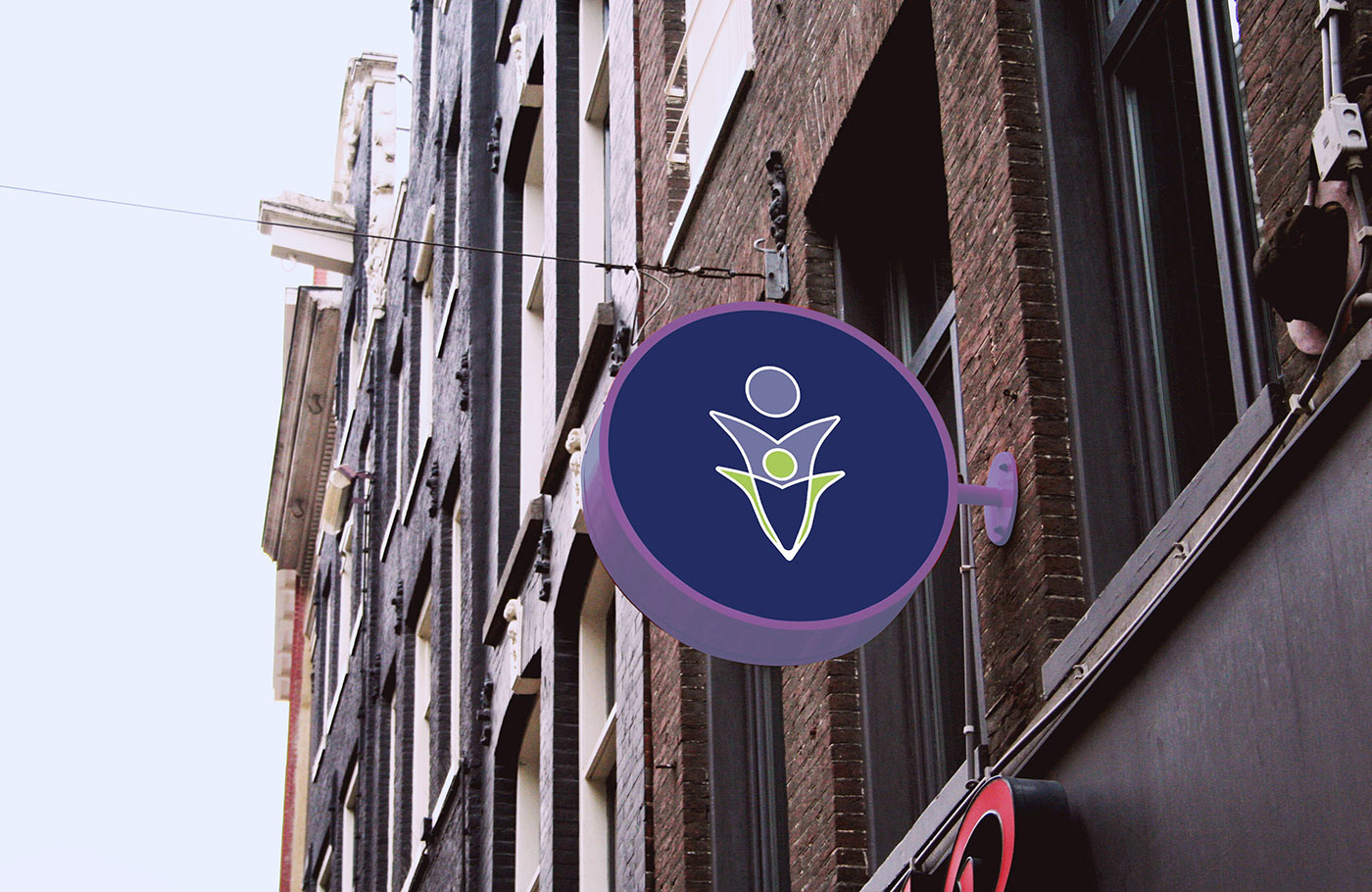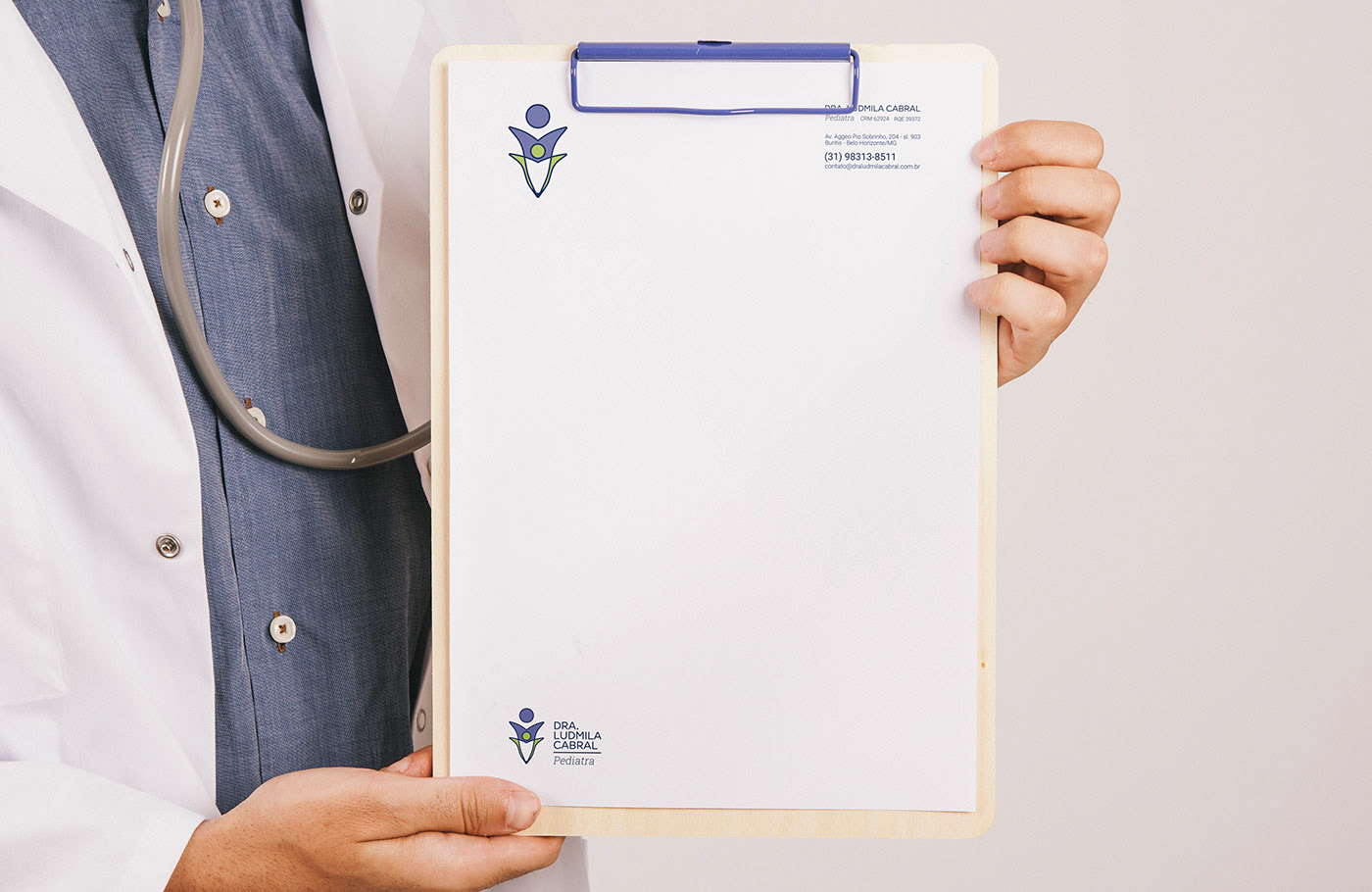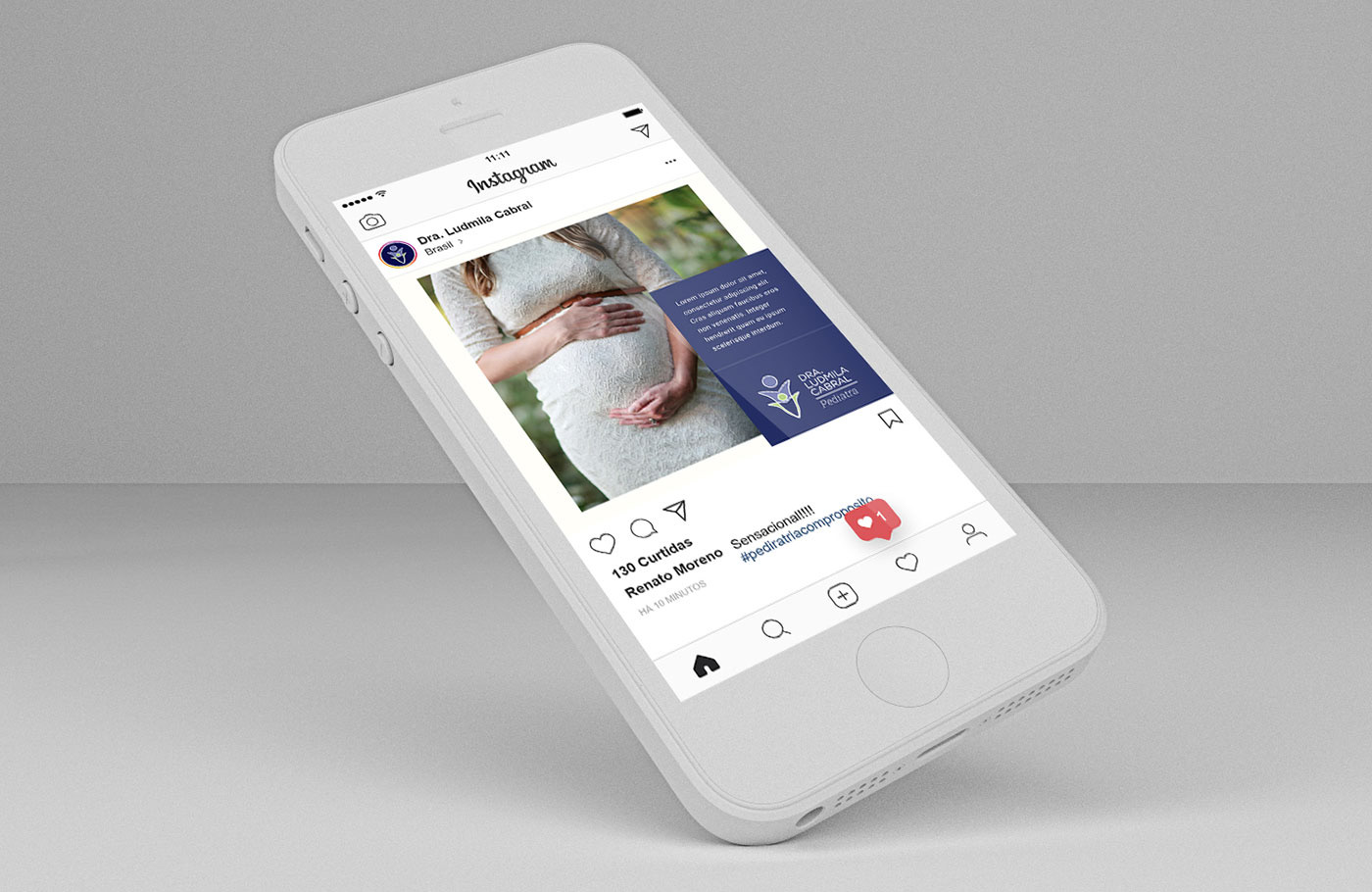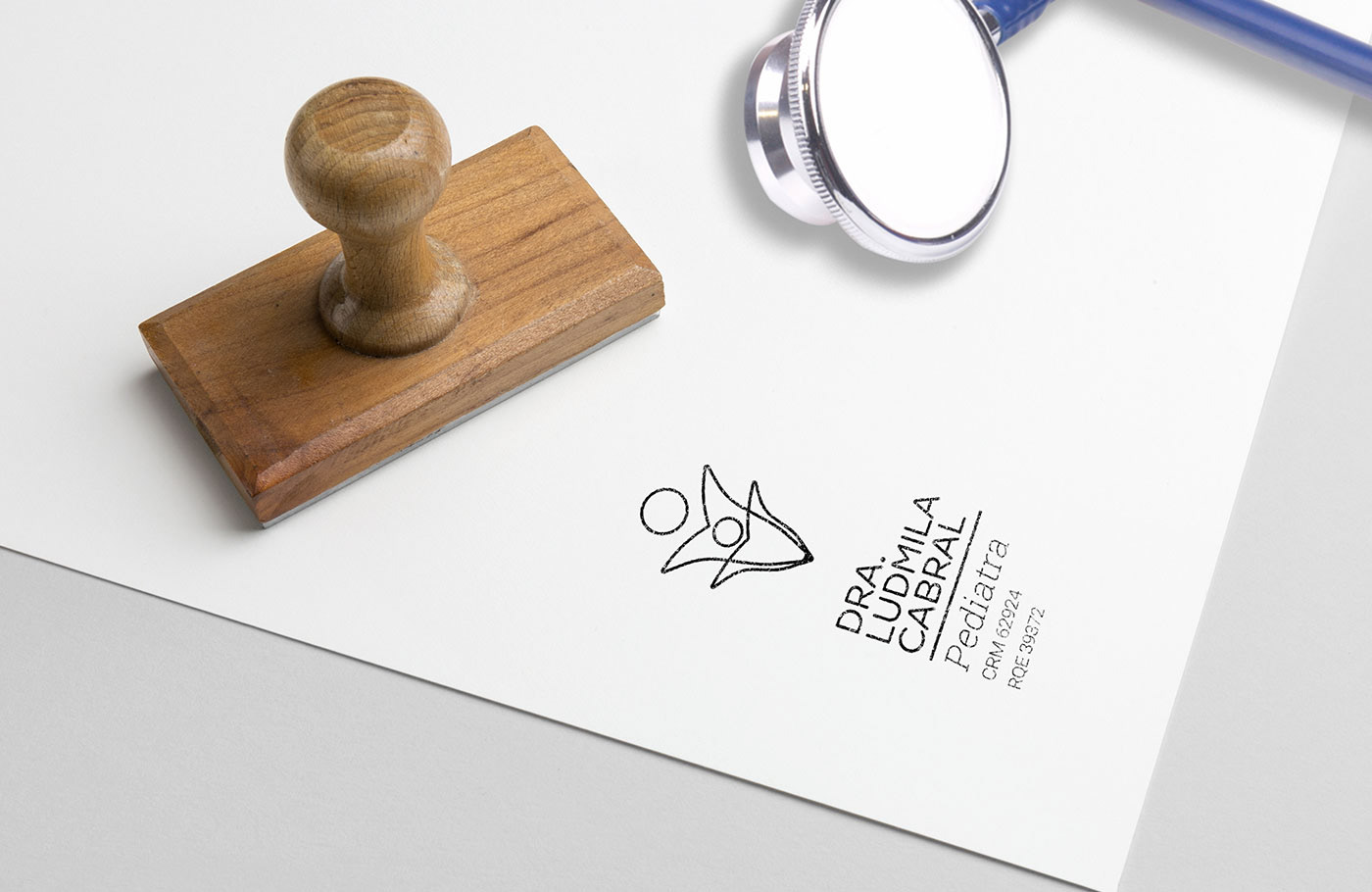 "Trusting someone with the responsibility of making your visual identity is no easy task. The feeling is that we are handing a treasure over to another, after all it is about your image, your representation and your values. Sam Barcelos surprised and enchanted me, masterfully managed to give shapes, colors and meaning to my image. It has become much more than a brand. It gave her personality!"
"Confiar a alguém a responsabilidade de fazer sua identidade visual não é tarefa fácil. A sensação é que estamos entregando nas mãos de outro um tesouro, afinal trata-se da sua imagem, da sua representação e de seus valores. Sam Barcelos me surpreendeu e encantou, conseguiu com maestria dar formas, cores e significado a minha imagem. Tornou muito mais que uma marca. Deu a ela personalidade!"