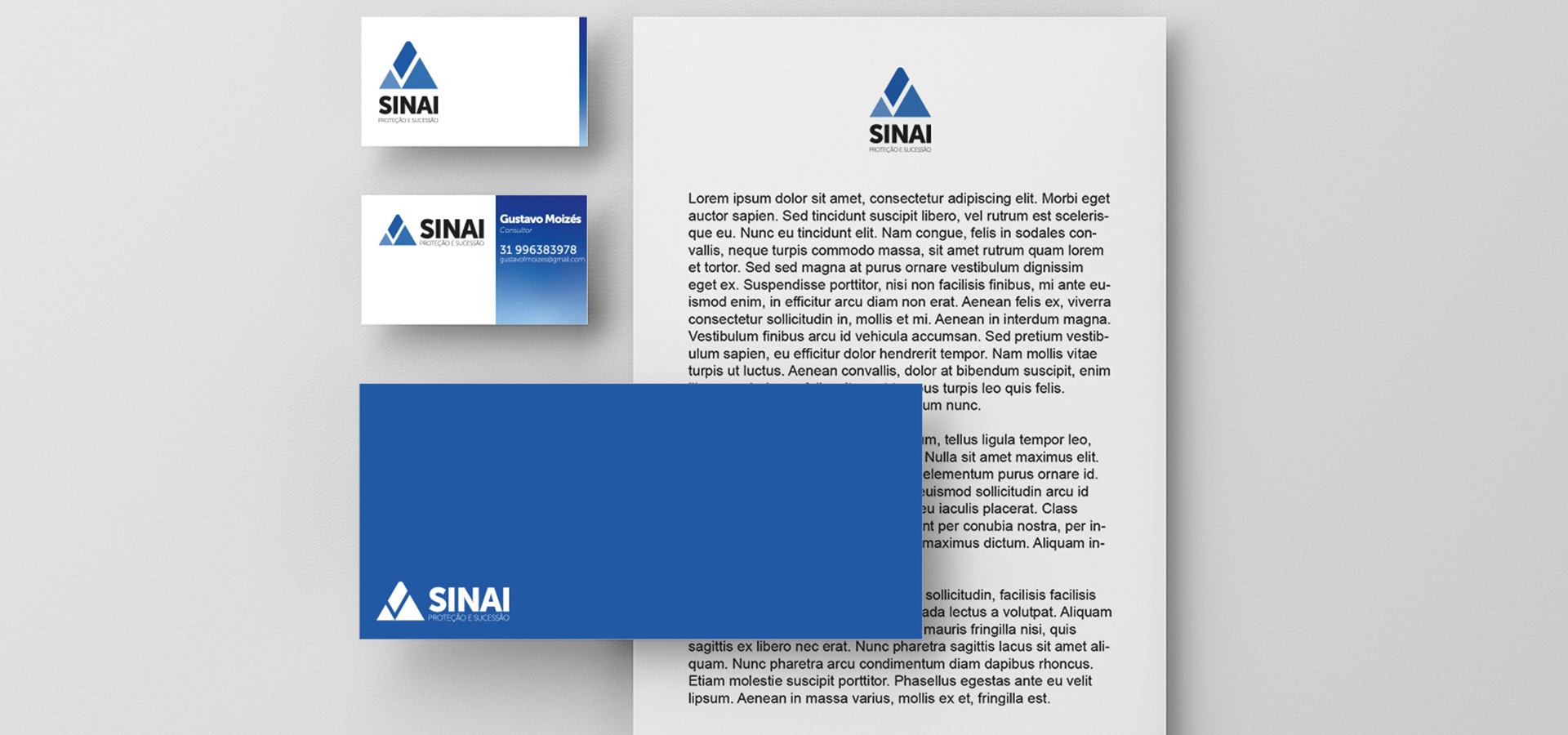 SINAI Protection & Succession
Visual branding, Printing, Logo Design
SINAI Protection & Succession is a micro-insurance representation company that operates in São Luís do Maranhão, Brazil. Mount Sinai is very important for three of the largest religions on the planet. The story is inspiring for many, but what is implicit in it is the fact that an entire population went to the base of the mountain, guided by faith and by Moses, to feel safe under the protection of the living God Himself. Feeling safe is a basic principle of the human race. An insurance company or professional needs to inspire security in order to show that it is related to what it represents.
SINAI Proteção e Sucessão
Identidade Visual, Impressos, Design de Logotipos
A SINAI Proteção e Sucessão é microempresa de representação de seguros que atua em São Luís do Maranhão. O Monte Sinai é muito importante para três das maiores religiões do planeta. A história é inspiradora para muitos, mas o que é implícito nela é o fato de que toda uma população foi para a base do monte, guiados pela fé e por Moisés, para se sentirem seguros sob a proteção do próprio Deus vivo. Sentir-se seguro é um princípio básico da raça humana. Uma empresa ou profissional do ramo de seguros precisa inspirar segurança de forma a mostrar que está relacionado ao que representa.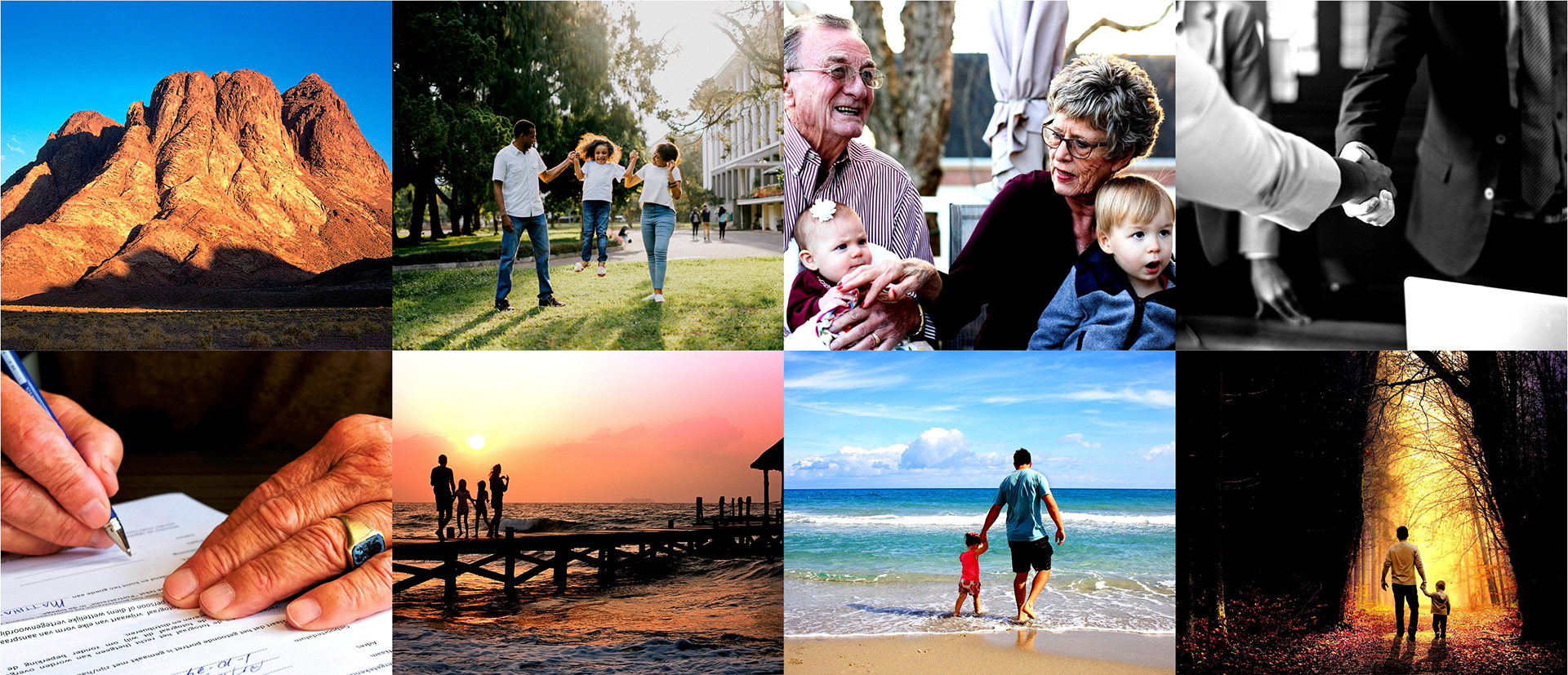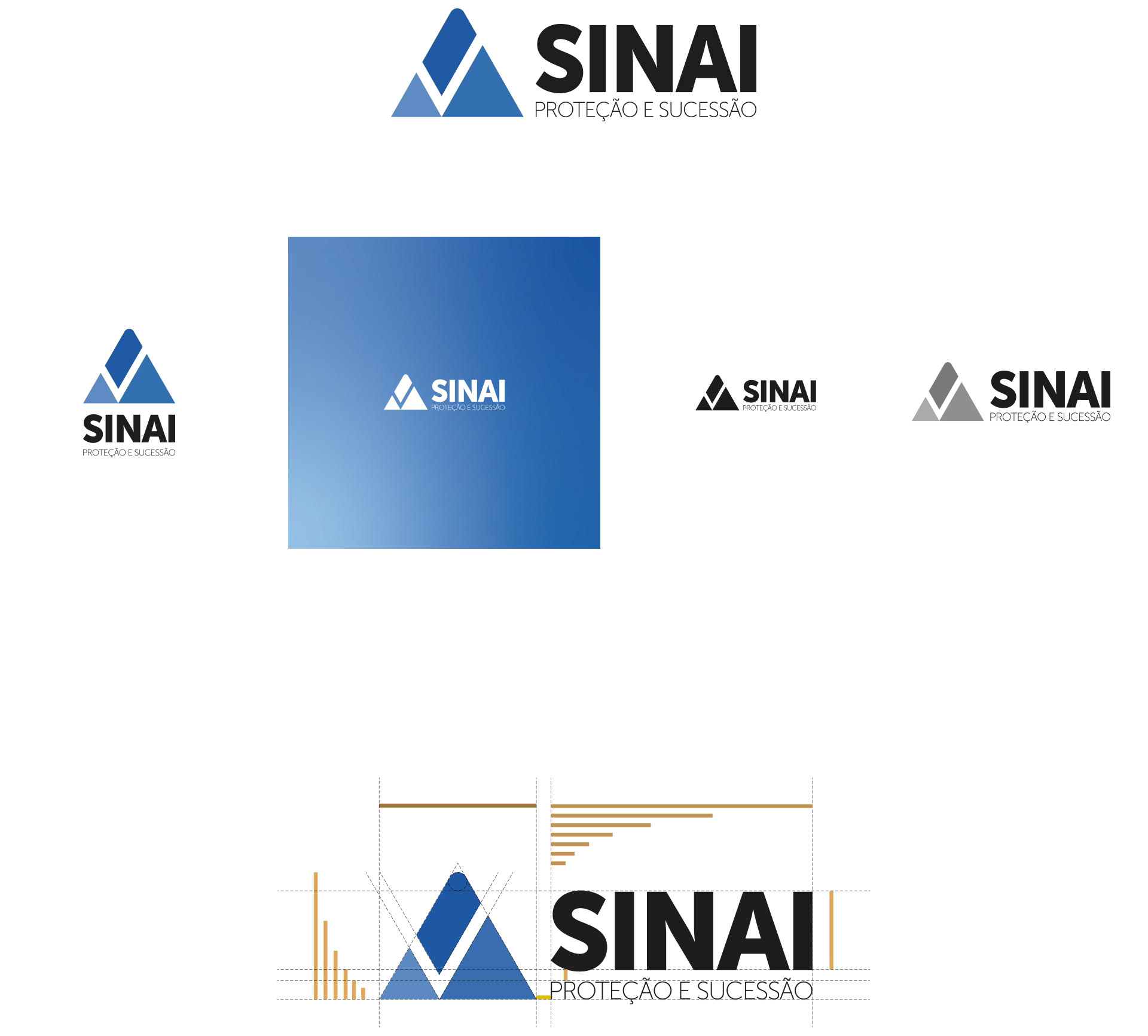 "I sought help from Sam Barcelos to increase my clients' perception of my work, finally building a brand that would portray all the values employed in my activity. It was a huge surprise! And along with it, satisfaction. Since the creation of a name for the company, until the creation of the logo itself, I got full support and assistance from Sam Barcelos Design. A very well-founded project, the result of a lot of research and dedication, was presented to me, and it was readily accepted. Today I am able to strengthen and consolidate the brand of SINAI - Protection & Succession, in partnership with one of the largest brands in the world in the segment in which I work, having the full knowledge that all the visual branding work was extremely well done!"
"Busquei auxílio junto ao Sam Barcelos para aumentar a percepção dos meus clientes sobre meu trabalho, construindo enfim uma marca a qual retrataria todos os valores empregados em minha atividade. A surpresa foi enorme! E junto com ela, a satisfação. Desde a criação de um nome fantasia, até a criação da logo em si, obtive total apoio e auxílio da Sam Barcelos Design. Um projeto bastante embasado e fruto de muita pesquisa e dedicação me foi apresentado, sendo aceito prontamente. Os pequenos ajustes solicitados foram feitos em tempo recorde. Hoje consigo fortalecer e consolidar a marca da SINAI - Proteção e Sucessão, em parceria com uma das maiores marcas do mundo no segmento em que atuo, tendo a plena ciência que todo o trabalho de imagem foi extremamente bem feito!"
CEO SINAI Proteção e Sucessão